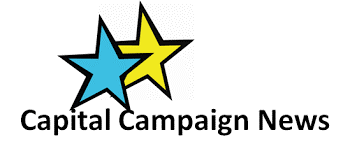 St. David's Capital Campaign has begun to cover the needed $253,000 in repairs for the Church. The plan is to pay as we go with no debt.  We need to have $175-K by Spring of 2020 to avoid borrowing money incurring interest expense.
Please click HERE for Capital Campaign Commitment Form.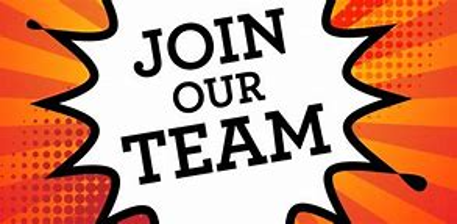 St. David's Evangelical Lutheran Church of Davidsville is looking for a part-time(approximately 30 hours a month) Youth Activity Director. Please click here for Job Description. Interested candidates can send their resume and references to St. David's Lutheran Church, C/O Children & Youth Team, 401 North Main Street, PO Box 427, Davidsville, PA 15928. Deadline to apply is Wednesday, April 1, 2020.
For the most up to date happenings at St. David's and community events please download the announcement sheet below:
MISSION STATEMENT
We are God's servant people with Christ-like hearts empowered by the Holy Spirit through word and Sacrament. We proclaim God's grace, love, justice, and forgiveness to all people through worship, learning, witness, service and support.
++++++++++++++++++++++++++++++++++++++++++++++++++++++++++++++++++++++
*********************

2020 American Red Cross Bloodmobile Calendar
American Red Cross Bloodmobile Calendar held at St. David's Lutheran Church
Bloodmobiles will be held from 12:00-5:30 PM
January 6, 2020
March 23, 2020
May 18, 2020
July 13, 2020
September 28, 2020
November 30, 2020
Wayne & Carol  and Doug & Linda  are St. David's contact persons for the Red Cross bloodmobiles held in the fellowship hall.
If you are interested in helping out at a bloodmobile please see Wayne, Carol, Doug or Linda.  Any help is appreciated.
St. Francis Sharing & Caring Food Pantry
Thank you for your commitment to the St. Francis Sharing and Caring Food Pantry.  We are replacing our existing monthly list of food donation suggestions with a new system that started in 2017.  Instead of asking all the churches to donate items specific to the month, we are asking each church to be responsible for one item for the whole year.  St David's monthly donations will be mac n cheese. We hope this will be a fun and easy way for congregations to donate without having to remember which item goes with which month.  Of course, we are always grateful for any food donations we receive, and if you would like to do a food drive for the food pantry, please feel free to make it for any non-perishable item.
We Need Your Help!
When someone goes to the hospital or is in need of pastoral care, please don't assume that the Pastor or church office automatically know about it.  In many situations our local hospitals do not call us to inform us of a person from St. David's Lutheran being hospitalized. In a similar way, if you read something of concern in the newspaper (the death of a relative of a member) call us 479-4110. We rather hear about it too many times than not at all.
Busy Hands
Starting in July Busy Hands will now meet on the third Thursday of the month at 7pm in classroom 19. Anyone is welcome to attend and would like to learn how to crochet and/or knit please join us on December 19th. We make strings into things and we'd love to teach you how. Come join us.