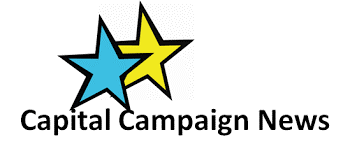 St. David's Capital Campaign has begun to cover the needed $253,000 in repairs for the Church. The plan is to pay as we go with no debt.  We need to have $175-K by Spring of 2020 to avoid borrowing money incurring interest expense.
Please click HERE for Capital Campaign Commitment Form.
For the most up to date happenings at St. David's and community events please download the announcement sheet below:
MISSION STATEMENT
We are God's servant people with Christ-like hearts empowered by the Holy Spirit through word and Sacrament. We proclaim God's grace, love, justice, and forgiveness to all people through worship, learning, witness, service and support.
++++++++++++++++++++++++++++++++++++++++++++++++++++++++++++++++++++++
*********************

2020 American Red Cross Bloodmobile Calendar
American Red Cross Bloodmobile Calendar held at St. David's Lutheran Church
Bloodmobiles will be held from 12:00-5:30 PM
Wayne & Carol  and Doug & Linda  are St. David's contact persons for the Red Cross bloodmobiles held in the fellowship hall.
If you are interested in helping out at a bloodmobile please see Wayne, Carol, Doug or Linda.  Any help is appreciated.