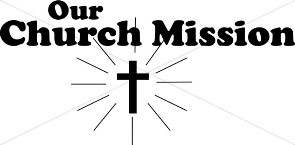 We are God's servant people with Christ-like hearts empowered by the Holy Spirit through word and Sacrament. We proclaim God's grace, love, justice, and forgiveness to all people through worship, learning, witness, service and support.
The 2021 flower chart is on the wall across from the bulletin board. The cost is $30.00 (1 vase) or $60.00 (2 vases) each Sunday. Please fill out completely, writing for whom the flowers are given in memory of or in honor of and by whom they are given. ***Please return the white containers from the flower arrangements by Friday, so the florist can pick up.  *** On Sundays following the 10:30 AM service you make take the Altar flowers.  PREPAYMENT OF ALTAR FLOWERS IS NOW REQUIRED. Please take and envelope, fill it out and drop in offering plate the week before your signed-up date or call the church office with any questions .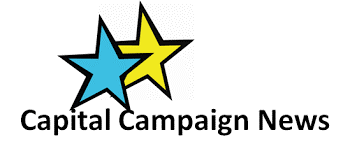 Phase 1 of the St. David's Capital Campaign is completed which included windows, lintels, sandstone sealing to prevent further damage to our building.
Phase 2 Commitment Goal of $253,000  to fund current needed repairs, nave painting & crack repairs, carpeting in nave. Carpeting in fellowship hall & contingency costs.
Phase 3  Total Goal $400,000  to starting funding St David's Endowment Fund for future repairs & sealing of sandstone every ten years ($40,000).
Please click HERE for Capital Campaign Commitment Form.
The next Red Cross bloodmobile will be held on Monday, November 30th from 12-5:30 PM.  PLEASE NOTE that the location has been moved to the Conemaugh Twp Fire Hall (1942 Krings St, Tire Hill) and NOT AT St. David's Lutheran Church.
Reverse Advent Calendar Project
This Advent St. David's Service Ministry Team is sponsoring the first-ever Reverse Advent Calendar Project which will begin on the first Sunday of Advent, November 29, 2020. Click here for more information and check list.
4th Advent Night Celebration
On December 20th, the congregation will be celebrating 4th Advent Night starting at

6pm and ending at 8pm.

For more information click here.
For the most up to date happenings at St. David's and community events please download the announcement sheet below: