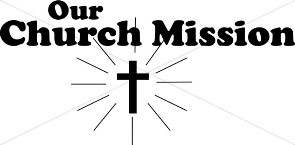 We are God's servant people with Christ-like hearts empowered by the Holy Spirit through word and Sacrament. We proclaim God's grace, love, justice, and forgiveness to all people through worship, learning, witness, service and support.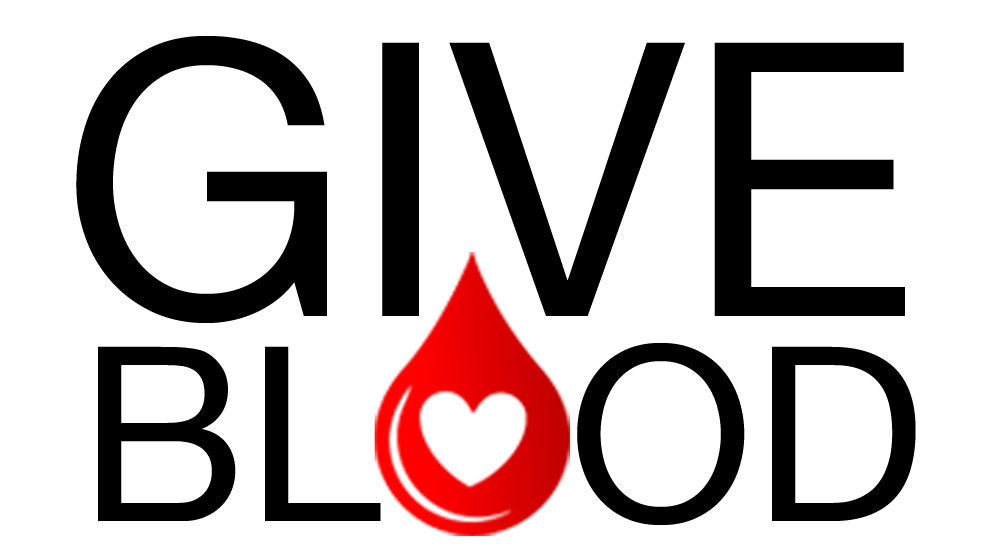 The next Red Cross bloodmobile will be held on Monday, September 28th from 12-5:30 PM.  PLEASE NOTE that the location has been moved to the Conemaugh Twp Fire Hall (1942 Krings St, Tire Hill) and NOT AT St. David's Lutheran Church.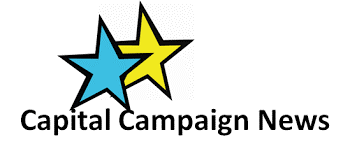 Phase 1 of the St. David's Capital Campaign is completed which included windows, lintels, sandstone sealing to prevent further damage to our building.
Phase 2 Commitment Goal of $253,000  to fund current needed repairs, nave painting & crack repairs, carpeting in nave. Carpeting in fellowship hall & contingency costs.
Phase 3  Total Goal $400,000  to starting funding St David's Endowment Fund for future repairs & sealing of sandstone every ten years ($40,000).
Please click HERE for Capital Campaign Commitment Form.
For the most up to date happenings at St. David's and community events please download the announcement sheet below: